VAALPUTS INTERIM STORAGE
Centralised Interim Storage Facility
In the absence of a deep geological repository for the disposal of spent fuel, South Africa urgently needs a Centralised Interim Storage Facility (CISF) for the long-term storage of its spent nuclear fuel as a matter of priority and necessity. South African spent fuel cannot be stored indefinitely on the waste generator site (in terms of policy and international best practice, especially following the Fukushima incident). Our institute has conceptualized the idea of having a national central interim storage facility to cater South African needs with regard to spent fuel.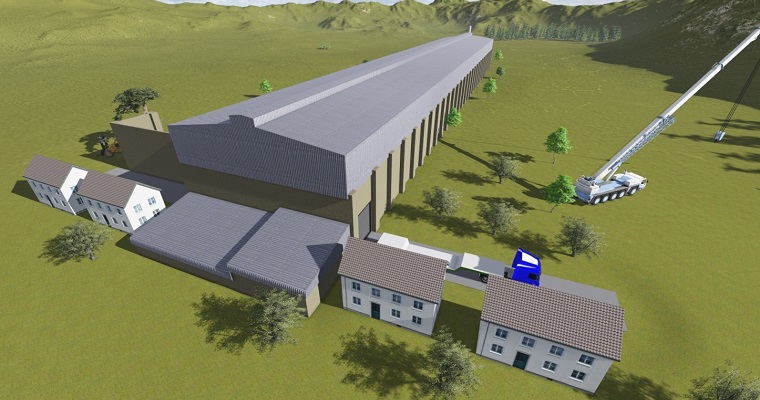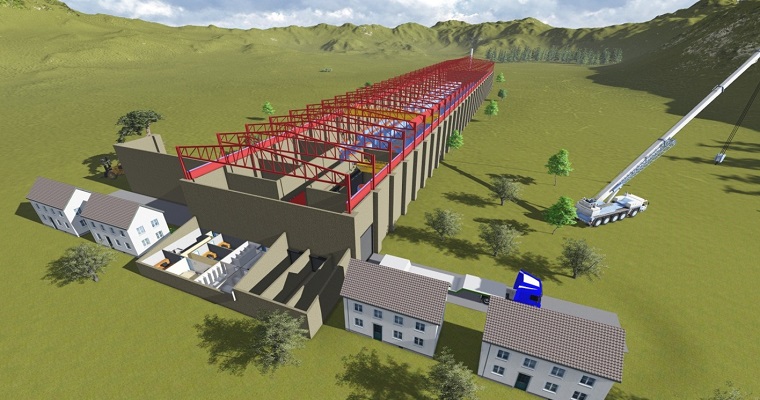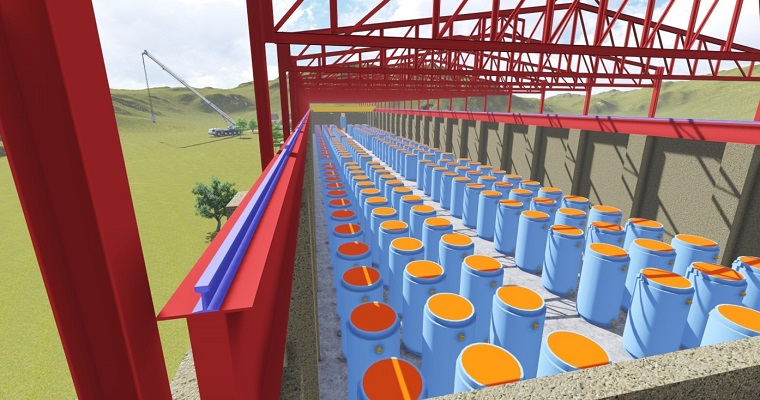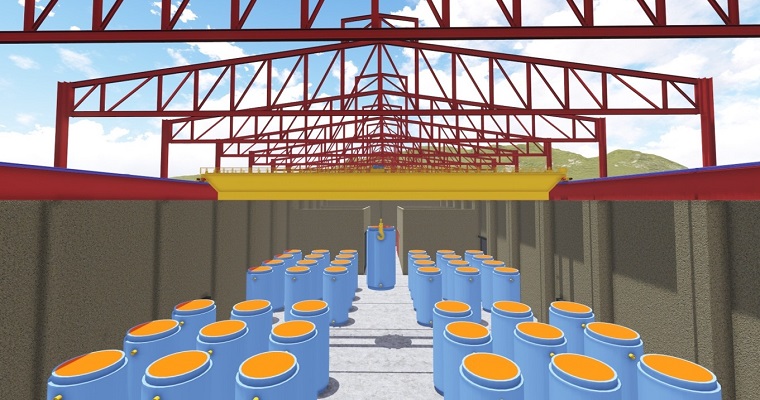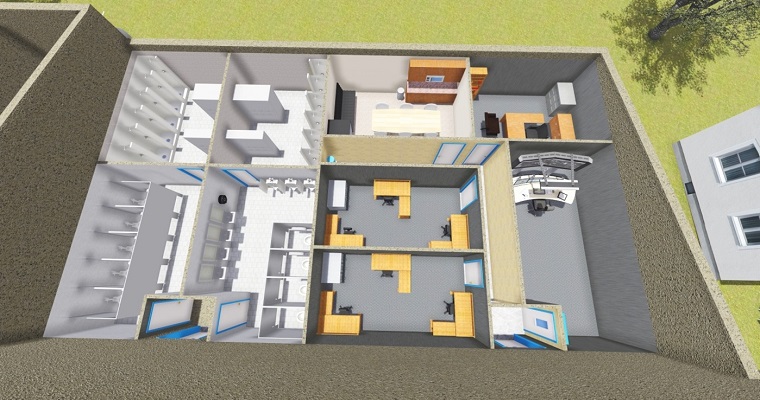 According to Section 45(1) of the Nuclear Energy Act (46 of 1999) the authority over the management and discarding of radioactive waste and the storage of irradiated nuclear fuel vests in the Minister. The management of nuclear waste disposal on a national basis is an institutional obligation and, according to Section 50, the responsibility for the Republic's institutional nuclear obligations vests in the Minister. By virtue of Section 55(2) of NEA, the Minister has mandated NRWDI to manage the disposal and related storage activities of all classes of radioactive waste, including spent fuel, on a national basis.
According to the Radioactive Waste Management Policy and Strategy for the Republic of South Africa (2005) ("the Policy") Policy, the storage of spent fuel on the reactor sites is finite and its practice unsustainable in the long term. The Policy, therefore, provides for the investigation of a "long-term aboveground storage on an off-site facility licensed for this purpose".
Storage Facility
Vaalputs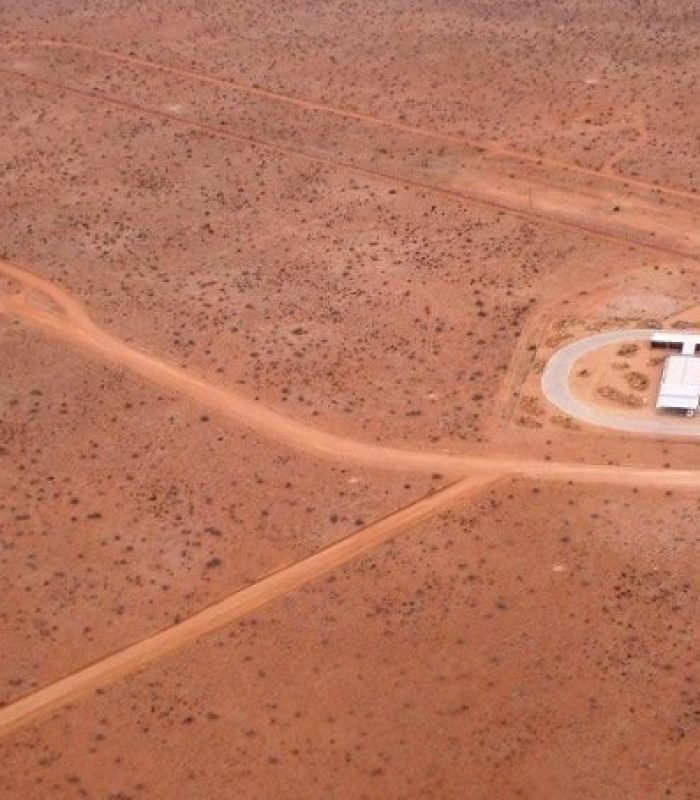 In the absence of a deep geological repository for the disposal of spent fuel, South Africa and, in particular, Eskom needs urgently a Centralised Interim Storage Facility (CISF) for the long-term storage of its spent nuclear fuel as a matter of priority and necessity for a number of reasons. This includes the following:
CISF