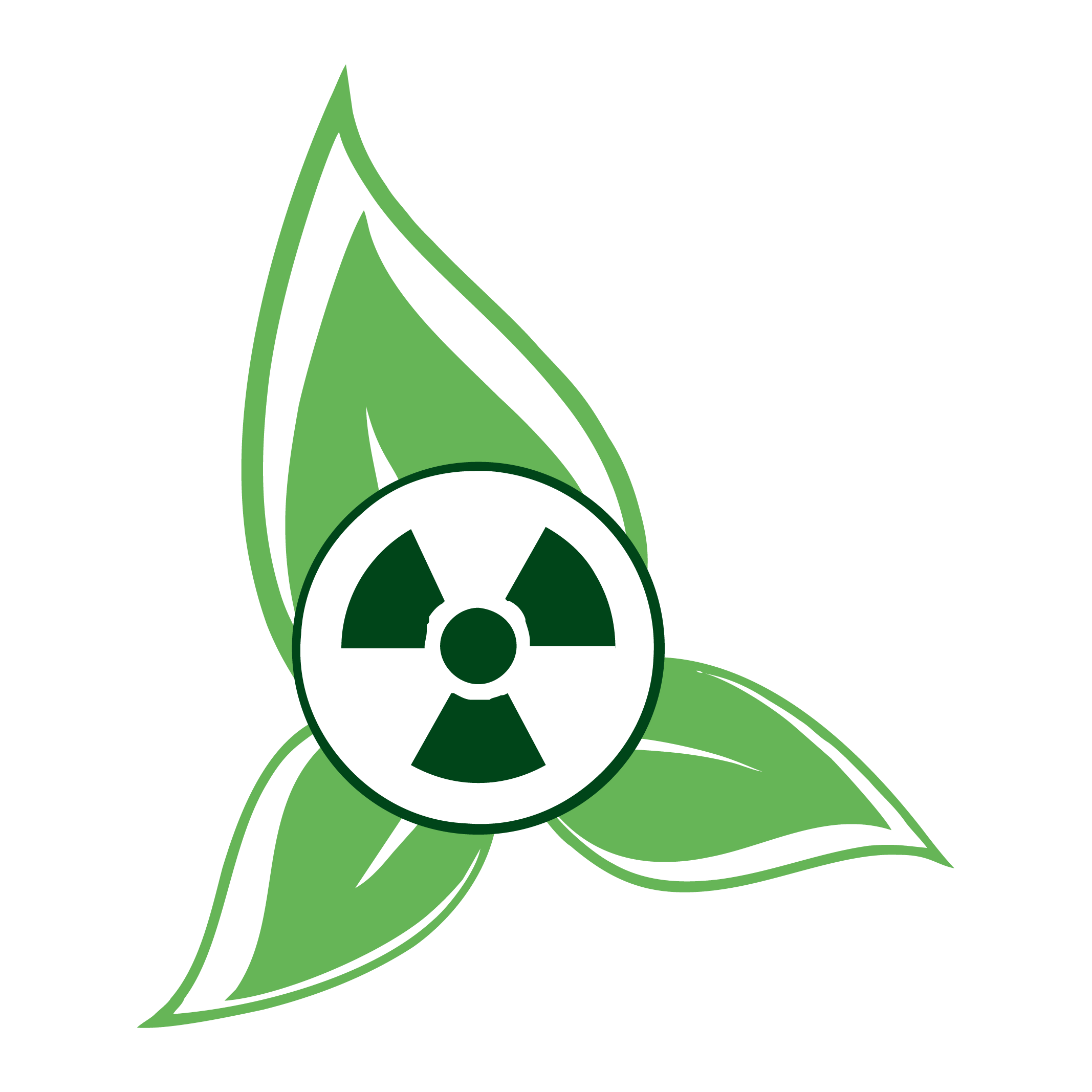 About Us
To be a world-class radioactive waste disposal organisation.
With the introduction of a nuclear power program in South Africa during the 1970's it was realized that radioactive waste will have to be managed and that will require a national site for the disposal of the country's nuclear waste. In November 2005 Cabinet approved and published the radioactive waste management policy and strategy, which identified the need for the implementation of an independent radioactive waste disposal institute.
The national radioactive waste disposal institute act (no. 53 of 2008) was drafted and became effective on the 1st December 2009 endorsing the establishment of the National Radioactive Waste Disposal Institute (NRWDI).
Our Mission
To provide environmentally safe and technologically innovate radioactive waste disposal solutions for the benefit of current and future generations.
Guiding principles
Corporate Values
NRWDI has adopted the following corporate values, which serve as guiding principles around which its corporate culture and actions are governed and shaped. These corporate values are listed as follows:
LEADERSHIP
NRWDI Governance
In charting the Institute's work the Chief Executive Officer assisted by senior management team, which includes the Chief Financial Officer and divisional managers is responsible for the day-to-day running of the institute.
STAKEHOLDERS
Confidence and Trust
The biggest challenge of the management and disposal of radioactive waste is to ensure societal and political acceptance. People's perceptions pertaining to the disposal and management of radioactive waste are driven by their fears caused by memories/perceptions of nuclear bomb explosions and weapons programs, nuclear reactor accidents, health effects associated with cancer and genetic birth effects.
Demonstrating technical competence and regulatory compliance are not enough to instil stakeholder confidence and trust. To ensure societal and political acceptance, it is imperative to ensure public participation and stakeholder engagement. Advancement of enhanced stakeholder participation and corporate transparency go hand in glove. Stakeholder confidence building strategies and policies are regional specific and must take into account cultural diversities.
Demystify and decipher the public's fears regarding the management and disposal of radioactive waste and
To deepen and strengthen stakeholder acceptance, confidence and trust in the Institute.
Waste Management
Frameworks
The cornerstone of South Africa's approach to addressing radioactive waste management issues is the Radioactive Waste Management Policy and Strategy for the Republic of South Africa. The strategic intent of this Policy and Strategy is to ensure a comprehensive radioactive waste governance framework by formulating, in addition to nuclear and other applicable legislation, a policy and implementation strategy in consultation with all role-players and stakeholders. The development of the national policy and strategy was initiated by the Department of Minerals and Energy during May 2000. Following a process of national public consultation, the Radioactive Waste Management Policy and Strategy for the Republic of South Africa (Policy and Strategy) was published in November 2005.
About Us