Vaalputs
---
According to Section 45(1) of the Nuclear Energy Act (46 of 1999) the authority over the management and discarding of radioactive waste and the storage of irradiated nuclear fuel vests in the Minister. The management of nuclear waste disposal on a national basis is an institutional obligation and, according to Section 50, the responsibility for the Republic's institutional nuclear obligations vests in the Minister. By virtue of Section 55(2) of NEA, the Minister has mandated NRWDI to manage the disposal and related storage activities of all classes of radioactive waste, including spent fuel, on a national basis.


According to the Radioactive Waste Management Policy and Strategy for the Republic of South Africa (2005) ("the Policy") Policy, the storage of spent fuel on the reactor sites is finite and its practice unsustainable in the long term. The Policy, therefore, provides for the investigation of a "long-term aboveground storage on an off-site facility licensed for this purpose".


In the absence of a deep geological repository for the disposal of spent fuel, South Africa and, in particular, Eskom needs urgently a Centralised Interim Storage Facility (CISF) for the long-term storage of Eskom's its spent nuclear fuel as a matter of priority and necessity for a number of reasons, which include:


Providing sufficient long-term storage capacity away from the Koeberg site as spent fuel cannot be stored indefinitely on the Koeberg site (in terms of policy and international best practice, especially following the Fukushima incident);
Mitigating potential storage risks related to spent fuel accumulation and inadvertences that could occur in future on the Koeberg site;
Enabling transfer of spent fuel from the plant site to the CISF, for safe plant decommissioning and site restoration following Koeberg shutdown at any given time;
Enhancing and deepening public confidence and trust in the management of spent fuel by both government and Eskom because the facility demonstrates that the contentious issue of long-term spent fuel management is being addressed.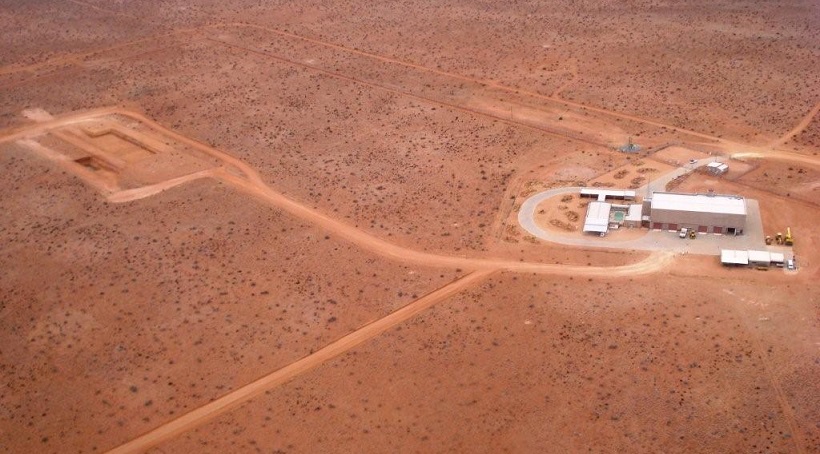 The Vaalputs trenches are eight metres deep and are therefore surrounded by clay and 50 metres above the water-table. When the trenches are full they are back-filled and capped with two metres of compacted clay to exclude rainwater before being covered with sand and replanted with the original vegetation.