Public Information
---
NRWDI is aware of the need to be a good neighbour. Vaalputs staff liaise with the local communities via three-monthly meetings of the Vaalputs Public Safety Information Forum (VPSIF).




Developmental Imapct

Social and economic matters, as well as operational and safety issues are discussed at the meetings. Vaalputs management endeavours, within budget constraints, to assist the local community with social development projetcs.

These have included the supply of electronic teaching equipment and other assistance to primary and secondary schools in the area.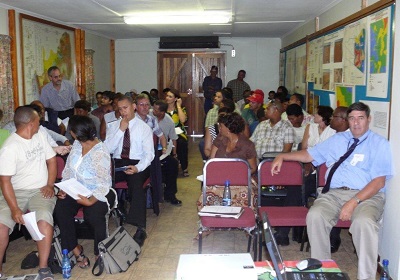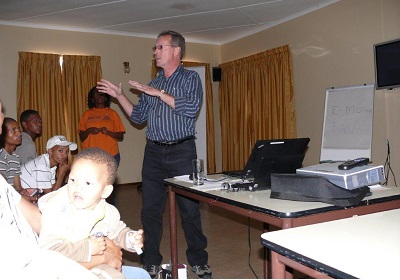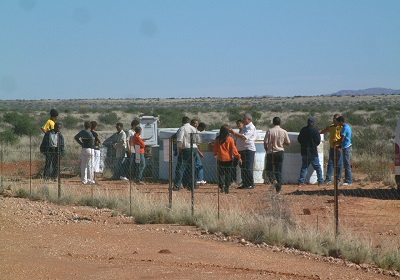 Vaalputs Public Safety Information Forum (VPSIF) Meetings
---
The Vaalputs PSIF is still active and attended by members of community, NRWDI and Necsa personnel on a quarterly basis. These meetings serve as information sessions where attendees receive information regarding nuclear, with a strong focus on the safety aspects. This valuable information is shared with the communities during their meetings.