NRWDI Graduate Database
---
NRWDI is developing a graduate database for Bachelor's Degree (or equivalent), Honours, Masters or PhD for future opportunities at our Institute. Career opportunities are far and few in-between and NRWDI wants to ensure that we play our part in creating job opportunities to help us build our technical and scientific capacity and capabilities.
 Required Fields of Study
Radioecology | Chemistry | Climate (Meteorology | Hydrology | Earth Sciences | Geographic information systems | Geology | Materials | Mathematics | Manufacturing | Rock Mechanics | Nuclear Physics | Data Science | Chemical Engineering | Chemical Technology | Nuclear Engineering | Physics | Nuclear Physics | Systems Design | Civil Engineering (Structural and Dynamic Seismic Analysis and Structural design) | Radiochemistry, Geohydrology, Seismology.
Quality Management | Safety Management | Environmental Management | Radiation Protection | Applied Radiation Science and Technology and related areas of study.
ARE YOU IN POSSESSION OF BACHELORS, HONOURS, MASTERS, or DOCTORS DEGREE?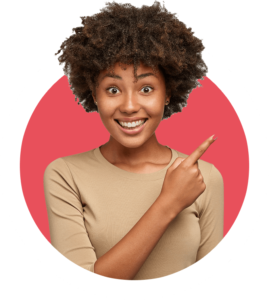 Email your CV, certified ID copy, certified copies of your qualifications and transcript of academic record with the following details, name, surname, area of qualification, name of institution qualification/s obtained, student number and year qualification obtained, to [email protected].
All information is treated as confidential and in line with the POPI Act and NRWDI Privacy Policy.
NRWDI is guided by the principles of Employment Equity and welcomes submissions from persons with disabilities.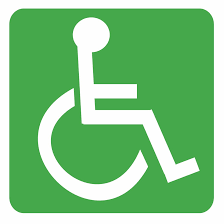 ---
Closing Date: 30 November 2023