News
---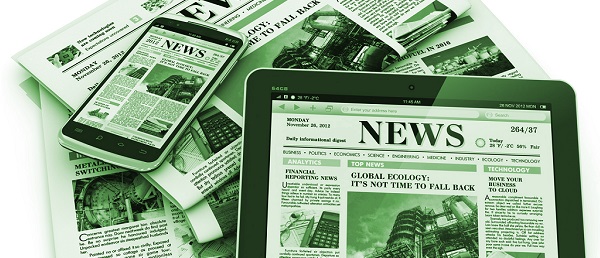 ---
Strengthening Nuclear Law in Africa: Workshop on the Way Forward
Legal and regulatory experts from 20 African countries expanded their knowledge on international and national legal frameworks for the regulation of radiation sources in medicine, industry, research and other areas, at a workshop at the IAEA this week.
Read more...
Building a Home for Radioactive Waste in the Dominican Republic
Sierra Prieta, Dominican Republic — While the Dominican Republic generates a relatively low volume of radioactive waste, it has prioritized their safe and secure treatment.
Read more...
IAEA Helps Strengthen Rules Against Dumping of Radioactive Materials at Sea
The IAEA periodically gathers information from its Member States to track the amount of radioactive materials that have entered the world's oceans and seas. Scientists perform Rosette sampling in the ocean, Monaco 2007.
Read more...
Enhancing Cooperation on Spent Fuel and High Level Waste Management
A better understanding of how international cooperation could enhance the management of spent nuclear fuel and high level radioactive waste — the back end of the nuclear fuel cycle — was the focus of a forum held at the IAEA last week. About 50 participants from 25 Member States analysed drivers for cooperation, identified impediments and discussed approaches to overcome them.
Read more...
IAEA Impact: Increasing Safety in Radioactive Waste Management
Abderrahim Bouih used to be worried about space. In charge of managing Morocco's radioactive waste since 2006, he had long projected that the country's sole radioactive waste facility would fill up by 2019.
Read more...